4 tags
2 tags
4 tags
3 tags
2 tags
2 tags
6 tags
6 tags
1 tag
4 tags
2 tags
3 tags
4 tags
"Beauty is a sign of intelligence."
– Andy Warhol
5 tags
4 tags
3 tags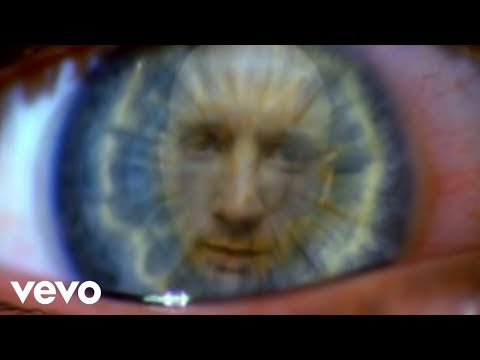 6 tags
8 tags
4 tags
5 tags
5 tags
1 tag
"The future belongs to God, and it is only He who reveals it, under extraordinary..."
– Paulo Coelho's The Alchemist
2 tags
1 tag
8 tags
Cinta yang Bisa Bikin Lo 'Tewas'
PS: Ini artikel yang gue bikin semasa SMA yang belom pernah di publikasi, daripada mengendap di folder dokumen gw silakan dinikmati, guys!  Cinta itu ada di mana-mana. Rasa indahnya jatuh cinta udah jadi hal yang bener-bener klise, selalu berulang-ulang terus dan nggak ada habisnya. Apalagi sekarang zaman 'galau-ers', yang semuanya tuh identik dengan semua hal yang  berbau 'L-O-V-E'...